Get your visitors to be welcomed. Anytime. Any case.
We offer an interactive kiosk allowing
visitors to announce their arrival
Offer support to your current reception
Well-come is an easy to setup solution to ensure the reception of visitors during absences of receptionists.
Offer a new experience to your visitors
Well-come is a new solution offering an innovative experience to visitors to fit various needs from security spaces to coworking offices.
Use cases
Here is a selection of examples where Well-come helps visitor management.
Existing reception: law firm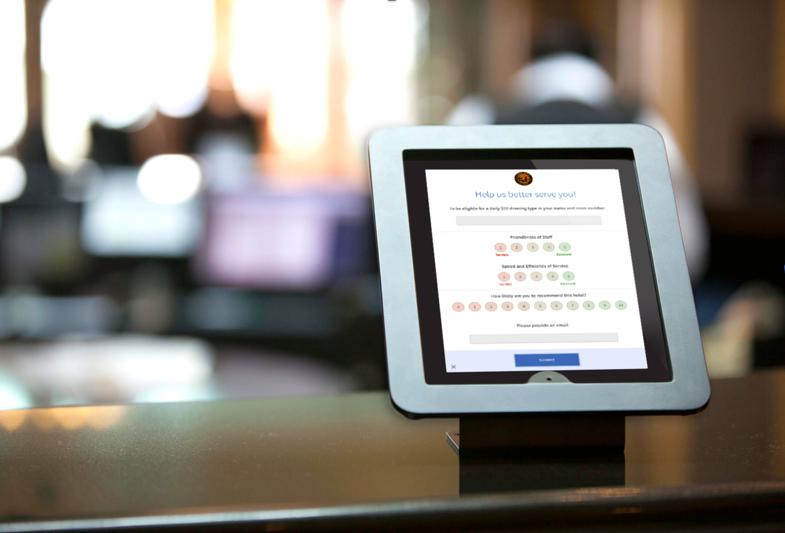 Law firm with extra opening hours

Well-come has been installed to support the receptionist during unusual openings.
NEw space: Coworking space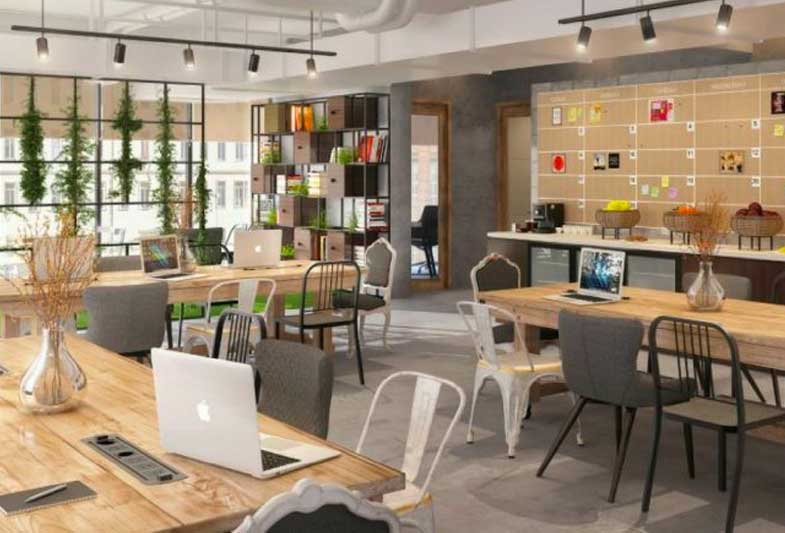 Coworking space without reception

Well-come has been installed in the corridor leading to the stairs of a coworking space.
New space: self-reception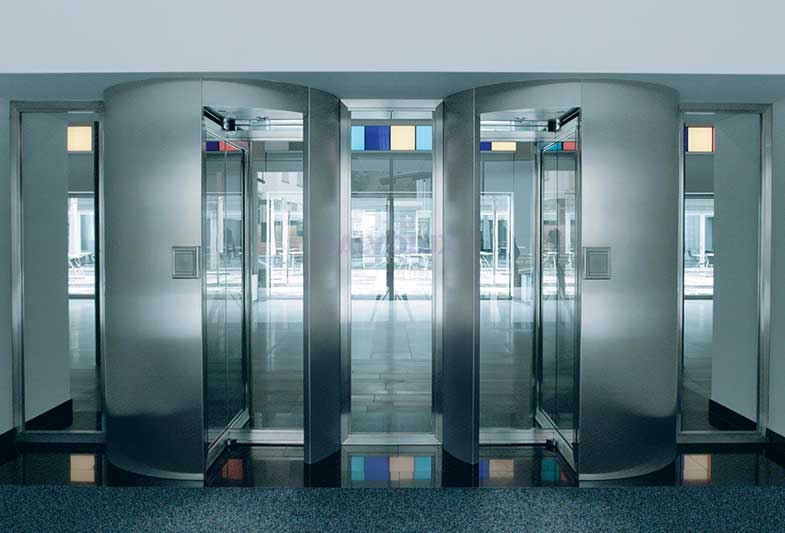 SME company

Well-come has been installed to offer a self-reception solution to visitors.
Visitor management as a service
New visitor experience
Well-come provides a new interactive reception for organizations wishing to offer a new experience to their visitors.
Easy to setup and Manage
Well-come is a web based solution compatible with major market touchscreens and easy to manage through an administration panel.
No infrastructure needed
Well-come is a completely independant from your IT and telecom infrastructure. An internet connection is all we need.
Features

Well-come offers a wide range of features to enhance visitors experience and comply with security and corporate identity requirements.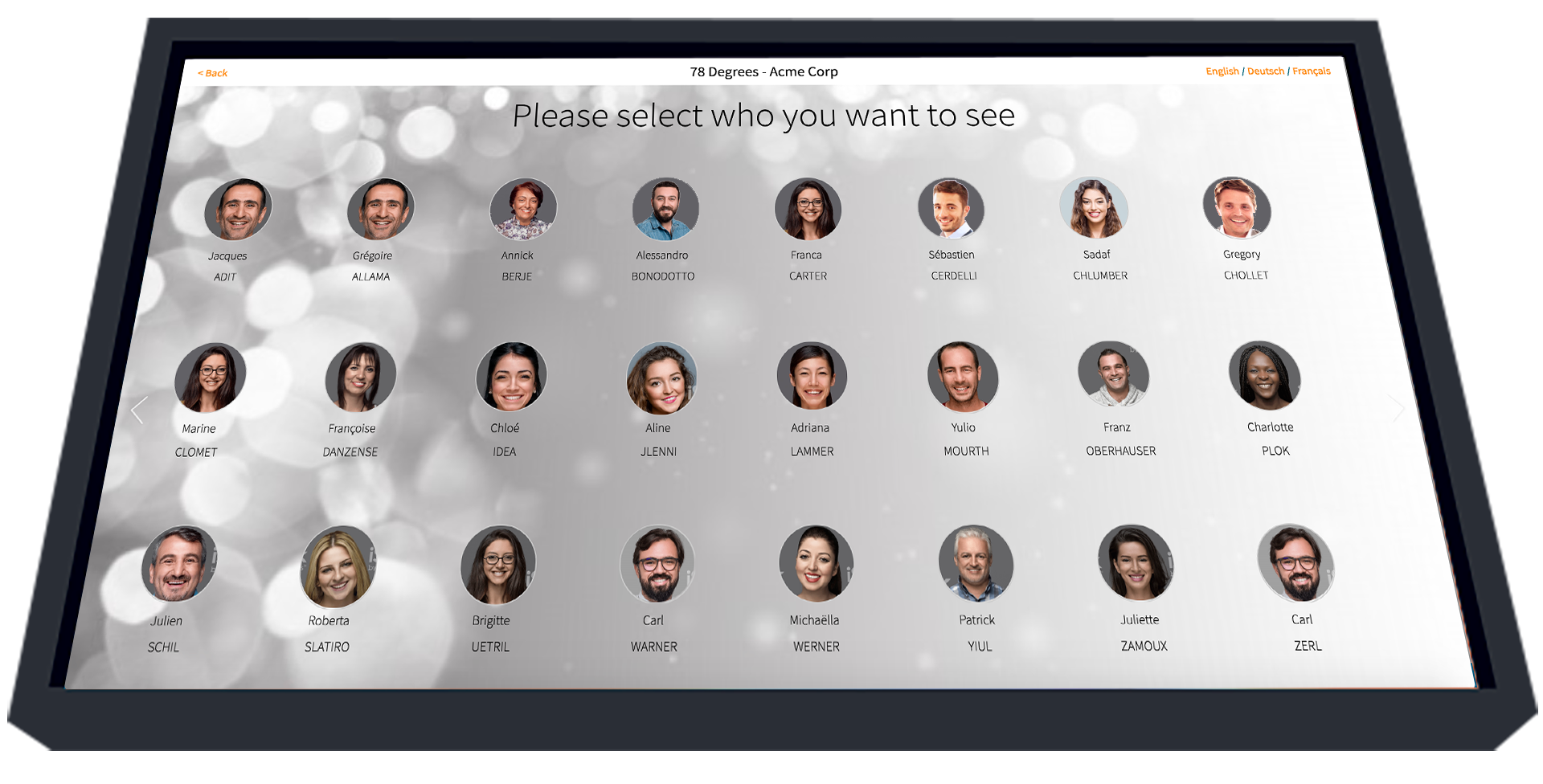 Notifications
Select the type of notification to use. Call, SMS, email or Slack are the available notifications.
Multiple languages
Offer single or multiple languages for visitors through the user interface and for contact notifications.
Process customization
Define and manage the steps of the process to fit with company and compliance requirements.
Automatic updates
Avoid installation and updates. Software evolutions are automatically available after each new release.
Multiple companies
Manage more than one company on the same desk. Each company can have independent process.
Appearance customization
Change colors, images and texts to customize user interfaces and comply with corporate identity requirement.
Voice communication
Activate voice option to allow direct bidirectional communication between the visitor and the contact.
Self-admin module
Manage company and contacts information and activate desired notification options for each contact.
Kiosks
Well-come is compatible with main market touchscreen devices but we recommend a selection of proven hardware to maximise the experience. Depending on the type of use and the location, some devices are more relevant than others.
Small
Perfect to meet limited space requirements. The touchscreens can be set on floor or wall mount.
Medium
The in-between solution (we are definitely a swiss company).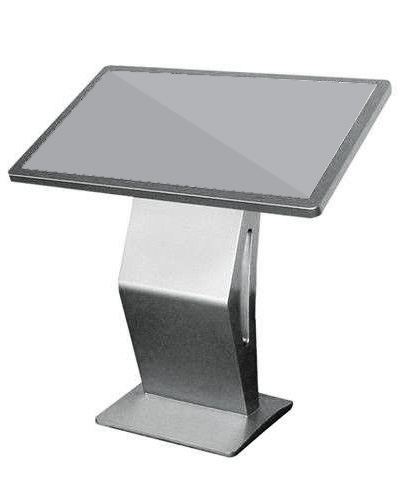 Large
The solution to maximise the "wow effect": giant touchscreens from the market or custom made.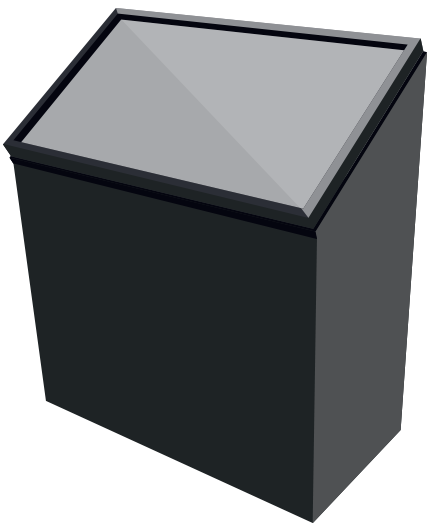 Pricing
Well-come is billed annually based on a monthly price. Additional fees apply for monthly billing.
TURNKEY SOLUTION
FROM
300
/

CHF / location monthly
Kiosk included

Call notification

SMS notification

Email notification

Multi-language

Self-administration

Onboarding support

Automatic updates
TAILOR-MADE SOLUTION
All business plan features

Integration on client's hardware

Slack notification

Voice communication

Multi-company

Full process customization

Full user interface customization

Priority phone and email support
Contact us
We are looking forward to hearing from you and your project.