Reception desk reinvented
---
Well.come provides a new interactive reception for organizations wishing to offer a new experience to their visitors.

Offer a new visitor experience

Reduce reception costs

Optimise reception area
What is needed
---
Well.come is an easy to setup experience. Simply activate an account on an appropriate hardware.
---
The software
The software is a web solution which allows managing lists of employees and options to contact them. User-friendly and easy to setup, the solution is agile and compatible with a wide range of devices.



---
The hardware
The hardware comprises a touch screen and a mount. The touch screen size can vary from tablet to wide screen. Wide display are recommanded to improve visibility, navigation and therefore strengthen visitors experience. Well.come team offer tailor made desks with optimised screen size and definition but other devices can be used.
It is all about experience!
Software features
---
Well.come offers a wide range of features to enhance visitors experience and comply with security and corporate identity requirements.
Notifications
Select the type of notification to use. Call, SMS, email or Slack are the available notifications.
Multiple languages
Offer single or multiple languages interfaces to maximise visitor experience.
Process customization
Define and manage the steps of the process to fit with company and compliance requirements.
Automatic updates
Avoid installation and updates. Evolutions are automatically available after each new release.
Multiple companies
Manage more than one company to be displayed on the same desk. Each company can have independent process.
Appearance customization
Change colors, images and texts to customize user interfaces and comply with corporate identity requirements.
Voice communication
Activate voice option to allow direct bidirectional communication between the visitor and the contact.
Admin module
Manage company and contacts information and activate desired notification type for each contact.
Pricing
---
Business package offers essential features to welcome visitors. Entreprise package offers additional features and services to enhance experience.
Business
---
PER LOCATION MONTHLY
Call notification
SMS notification
Email notification
Multi-language
Self-administration
Onboarding support
Business plan features
Slack notification
Voice communication
Multi-company
Full process customization
Full user interface customization
Priority phone and email support
Easy to setup. No software to install.
Hardware
---
Well.come offers tailor made desks and compatibility with main market devices.
---
Well.come desks
Well.come desks provide an ideally inclined surface to optimise visibility and foster interaction with incoming visitors. Design, size and materials can be modify to fit with corporate environment spaces.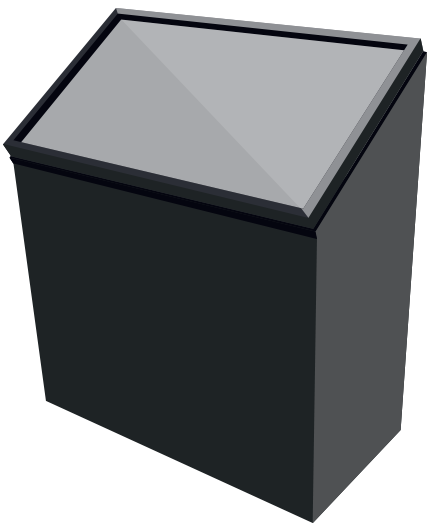 ---
Other devices
Main market products integrating touch screens can be used. Well.come however recommends a selection of products.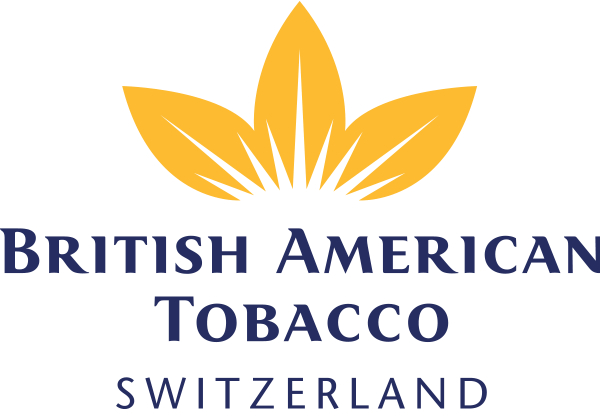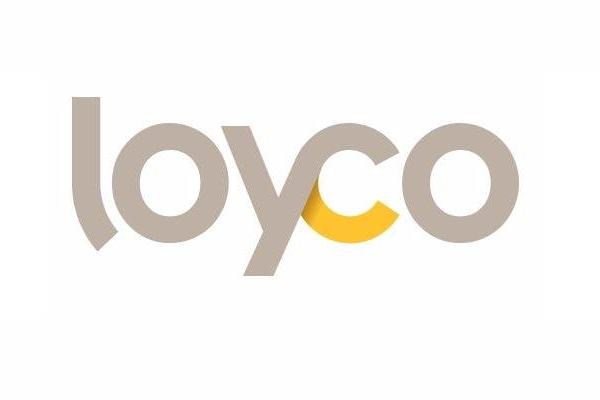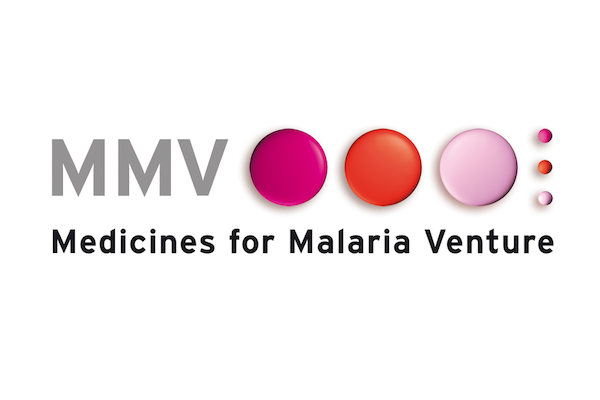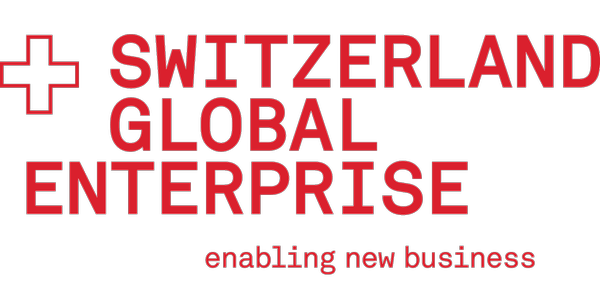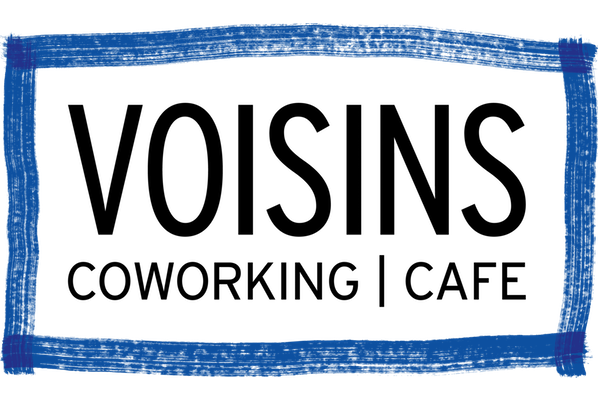 Contact us
---
The Well.come team is available to answer your questions and provide quotes.
---
By email
Send us an email. We will come back to you as soon as possible. We respond within 6 to 24 opening hours.
---
By phone
Give us a call and leave a message if we are busy or if our offices are closed.